The End of an Era for Seniors
By Haylee Cassen
Everyone says senior year will go by quickly, but seniors never expect it to go as fast as possible. But with the start and the end of a chapter in an eventful year in one's life, the events such as senior sunrise at the beginning of the year and senior sunset at the end of the year is the closing of a chapter for a lot of seniors.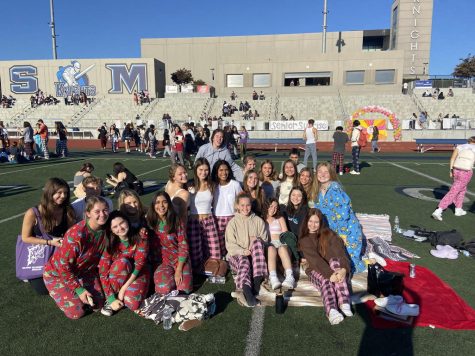 As senior sunrise was at the beginning of the year during the senior legacy week, the seniors started their year by joining the field to begin their senior year. Senior Rena Keyes attended senior sunrise and senior sunset. "Going to both events was like closing a chapter and highlighting the end of an era," Keyes said. Rena, who will be attending Cal Poly Slo in the fall, is sad. The year is over, and the goodbyes are starting to come. The emotions are high as "all of my friends and I are sad as we are moving on and taking the next step in our life, but it is also exciting," Keyes said. 
These two events provided students with a full-circle event from the start of the year till the end. Senior Emma Jelmeland planned this event, as she is the senior class vice president. "I feel like I have grown a lot this year," Jelmeland said. As Emma will be attending the University of California San Diego, the end of her senior year is indeed a full-circle moment. It is still upsetting. "It's saddening, but bigger and better things are ahead," Jelmeland said.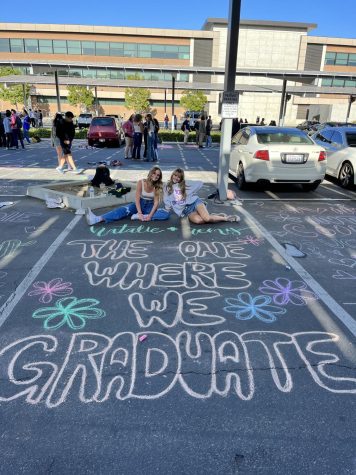 The seniors have been given many chances to bond from start to finish and are experiencing one of their last chances to bond. Senior Lauren Roberts attended both events but saw senior sunset as a final step in her high school journey. "Senior sunset allowed students to be proud of one another for completing high school and moving on to furthering their goals," Roberts said. In addition, as Lauren will be attending Virginia Tech University in the fall, the connections she has made have allowed her to be closer with her graduating class. "As most students have their next step planned out, it makes the end of the year a breeze and feels more relaxed as it marks an enjoyable and relaxing part at the end of high school," Roberts said. 
The full-circle moment between senior sunset and senior sunrise has allowed the graduating to enjoy their final year as a knight and create bonds that will stick with everyone as they move on to the next chapter in their life. Congratulations, class of 2022!
Leave a Comment
About the Contributor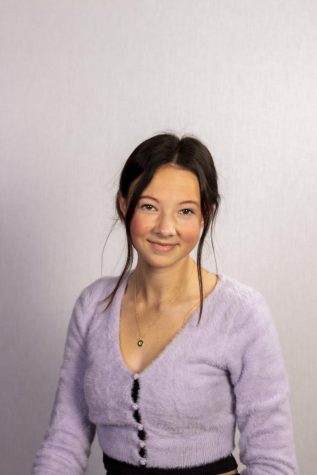 Haylee Cassen, Writer/Social Media Manager
Haylee is a Junior at SMHS and is involved in ASB, varsity girls field hockey, National Honors Society, and varsity girls lacrosse. In her free time Haylee...