The Waiting Game
By Kasi Khathuria
"We will contact you once a decision has been made." The "submit" buttons have been pressed but the stress still seems to linger. Mostly all college applications have been due in the past few months and now, all seniors can do is sit tight and wait. 
For most seniors, the difficult part of applying to colleges is over. We wrote the essays, answered the questions, and spent many hours inputting information into these applications. Yet, even though the weight of the applications themselves has been lifted, the anxiety of hearing back from the colleges can be even more stressful. "I feel relieved that I have finished my applications, but also nervous about hearing back from schools. It's kind of surreal because now that it's done I feel like there's more I need to do but there isn't. It's a weird feeling," said senior Breanna Pierce.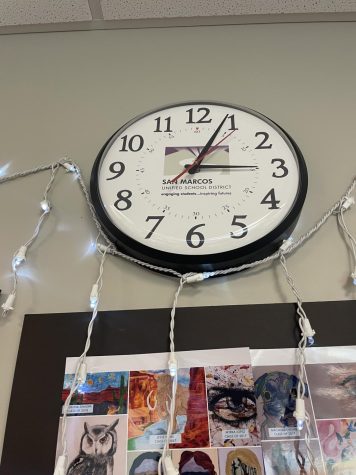 Even though it is hard to be patient and wait for those letters in the mail, there is always more that seniors can do regarding their college education. While we are in the middle of a waiting game, seniors can get busy with scholarships and planning out what they truly want to accomplish in the future. "I submitted my FAFSA and now am working on local scholarships and a scholarship for UCLA," Pierce said. 
This time in between is great for getting scholarships done. However, let's not forget to take a moment and relax. "I keep my mind off of college applications by taking it easy and spending time with friends and family, pursuing hobbies, and working on maintaining my grades," senior Misha Farahvashi said. It's senior year! The last year of high school is anticipated to be one of the best. Fewer classes, more time to go out and have fun or even just relax at home, depending on your preference. With all the craziness us seniors have been through with COVID-19 and the stress of college applications, I think we deserve a break. So, along with getting scholarships and applications finished, let's still try to make senior year memorable. "I have just been enjoying the last couple months of high school with my friends and family," Pierce said. 
Seniors have worked so hard these past few months in order to get all their applications in on time, and even though we are stuck in this limbo of waiting to hear back, it will all be worth it. Senior Rena Keyes said, "When I got accepted into a college it was a big relief to me to know I had an option for next year. I felt really proud of myself and felt like my hard work was beginning to pay off."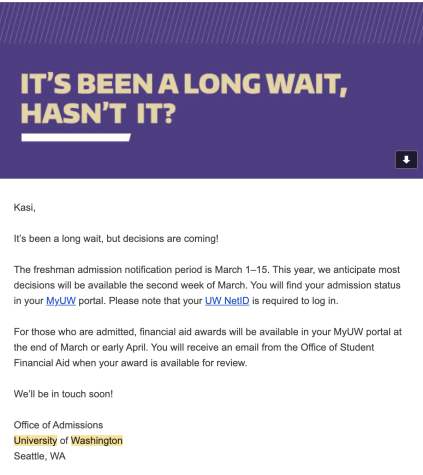 Leave a Comment
About the Contributor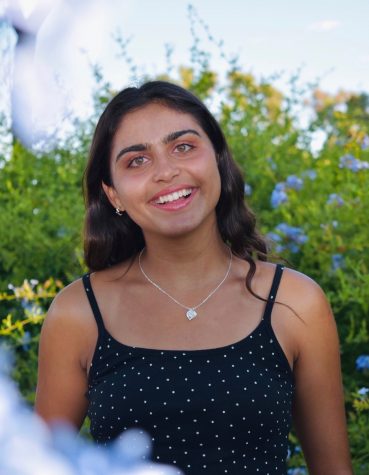 Kasi Khathuria, Co Editor in Chief
Kasi enjoys going on long walks by the beach and trying new coffee shops. Her favorite book is 'Every Day' by David Levithan. If Kasi had $5 right now...