Drip or Drown at San Marcos High
By Fatima Hamideh
What's the first thing you notice when you pass someone in the halls? Is it their purple hair or platform boots? Style doesn't define us, but it helps translate who we are through unspoken forms of communication. At San Marcos High School, you are bound to take a double glance at a Knight when it comes to their unique style. With the demand for bold, colorful jewelry spiking at a 545 percent and increases to the searches for Dunk Lows skyrocketing to an 100 percent; fashion is at a high in 2022, especially on our campus.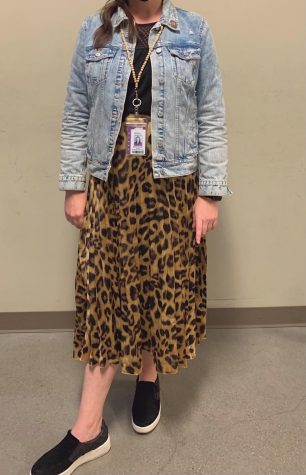 Sarah Sharp is an English teacher here at San Marcos High School who never fails to wear a statement piece. Some days it's a pearl necklace, and others it's chunky boots. " I don't know if I had inspiration from a specific person, but I've always liked leopard print," Sharp said. According to the fashion, beauty , and lifestyle blog, The Zoe Report, animal print is "Making a return," for 2021 leading into 2022. "When you're very stressed, sometimes it's nice to have your outward appearance not necessarily your inward appearance," Sharp said, "When you spend time putting effort into your outfits, it kind of inspires you to be a little bit better and seem like you have your life together." As a form of public art, fashion is able to translate a certain image of yourself to everyone you meet. "If I'm being honest [I want people to know] that I have good taste," Sharp said.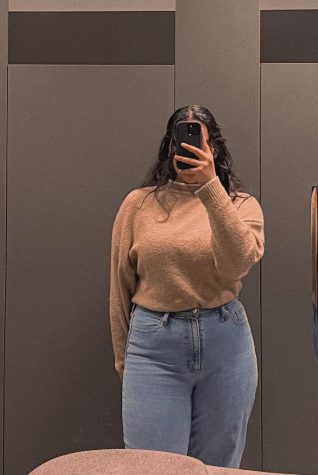 Freshman Laila Hamideh says she dresses to feel "comfortable and confident." Fashion is deeper than the actual clothing itself, and dressing comfortably can increase your productivity according to The Ladders, a career path blog. For inspiration, Hamideh turns to Instagram and music artist Harry Styles for the rings, "[Harry Styles] brought the chunky rings and colorful jewelry back," Hamideh said, "so I definitely got inspired by his fashion choices."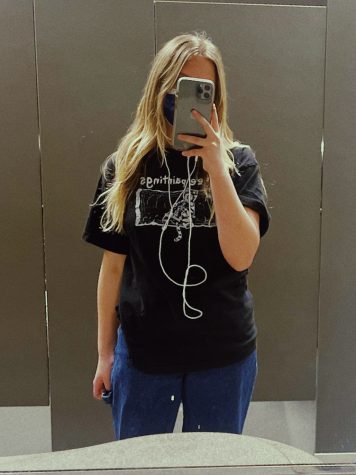 Sophomore Blake Collins believes her outfits make people think of her as, "comfy but fashionable and maybe a tad bit flashy," Collins said, " I like wearing lots of bright colors." In an article from the Bright Side, a psychologist reviews 11 clothing colors that can, "reveal personality." The colors you wear say just as much about you as the clothing itself. Collins wants people to think of her as, "someone they can talk to," and doesn't take inspiration from anyone in particular.
Fashion is another form of self expression that can promote confidence, comfort, and even productivity. "I feel like sometimes outfits can make some people come off as intimidating," Collins said, "and I don't want that." With fashion, we can control our narrative while remaining stylish and staying true to ourselves.
Leave a Comment
About the Contributor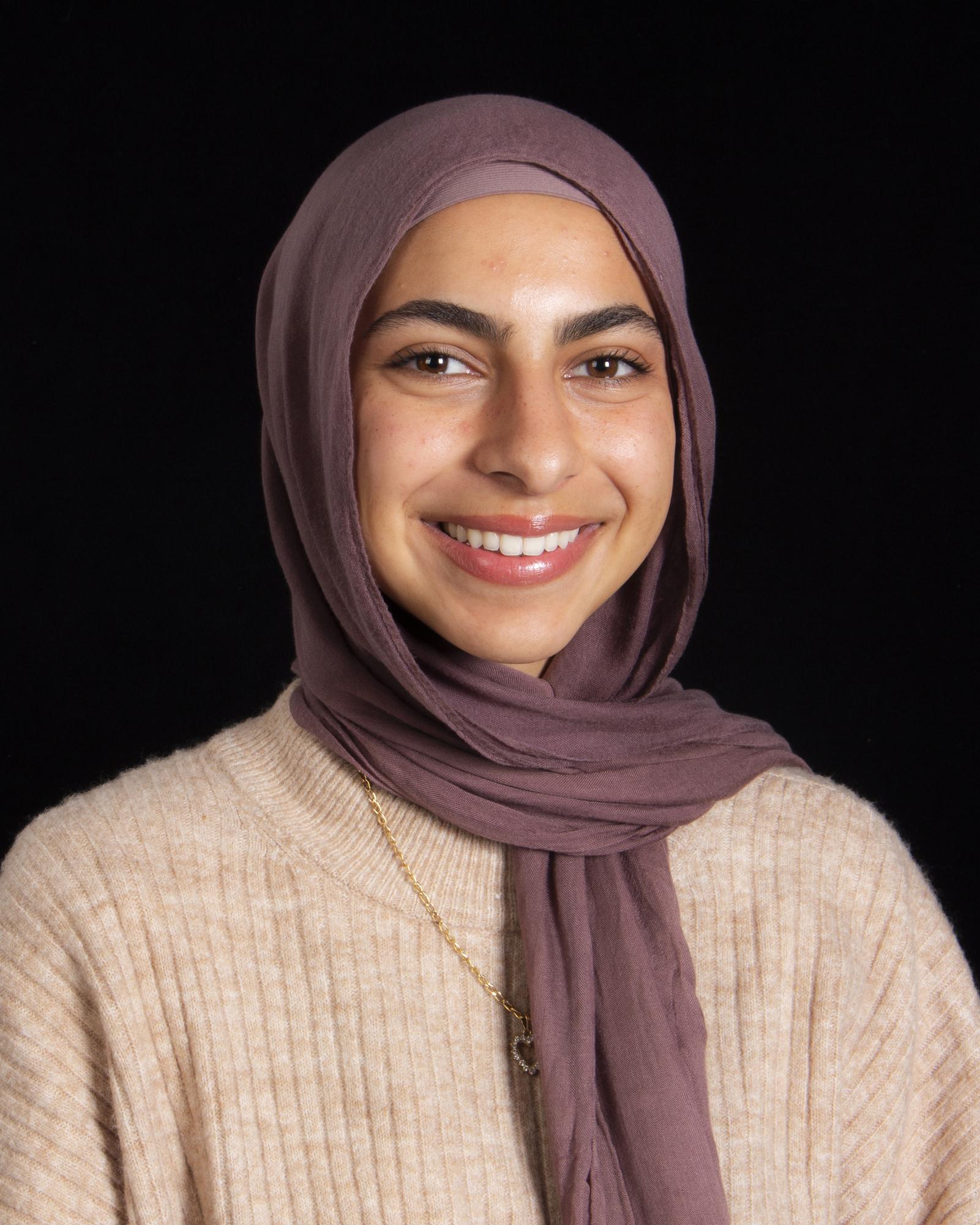 Fatima Hamideh, Editor
Fatima Hamideh is a Senior at San Marcos High School. She joined Pendragon because she is passionate about learning and sharing stories through writing....